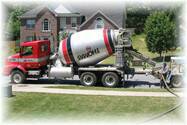 Rockett's Concrete   -   142 Kennet Drive   -   Suffolk   -   VA  23434    

E-Mail: mrockjr@yahoo.com - Ph: 1-757-971-9447 or 1-757-749-1450

Q. What is the newest and most popular trend in concrete construction today?

A. Stamped concrete! It offers lots of versatility, and can create the look of stone, paving bricks and more at an affordable price. We can also match the color of existing concrete exactly.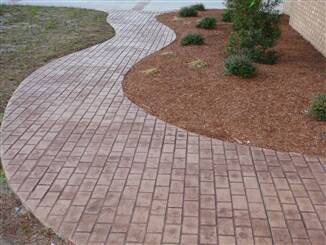 Q. What are the advantages of building with concrete?

A. Durability and value are important. Concrete is strong, creating a lasting addition to your property at an affordable price.

Q. How can I learn more about Rockett's Concrete?

A. Call us at 1-757-971-9447 or




   1-757-749-
1450
or E-mail us at mrockjr@yahoo.com