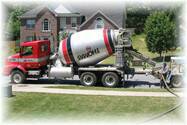 Rockett's Concrete   -   142 Kennet Drive   -   Suffolk   -   VA  23434    

E-Mail: mrockjr@yahoo.com - Ph: 1-757-971-9447 or 1-757-749-1450

I recently had Rockett's Concrete install a patio for me. I found them professional, polite and attentive to my needs. The end result was a beautiful patio that my family and I can enjoy for years to come.

So if you want a beautiful job you will be proud to show off call Rockett's Concrete.

Dale M   Suffolk, VA


I am so excited about my new driveway that is so beautiful. My driveway is nice and wide so when I get out of my car my feet never touch the ground from the street to my front porch. Now I can park my new car on my new driveway and enjoy them both.

Sylvia B  Portsmouth, VA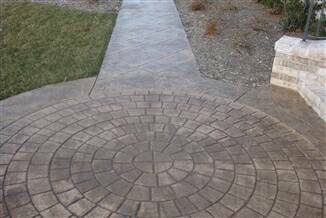 After seeing a number of projects that they completed, I recently hired Rockett's Concrete to build a rather large patio for my family.  It was done to my exact specifications by a very professional team and the cost was about 15% lower than estimates I received from other companies. I recommend Rockett's Concrete for anyone who needs concrete work – you won't be disappointed.

John C  Suffolk, VA